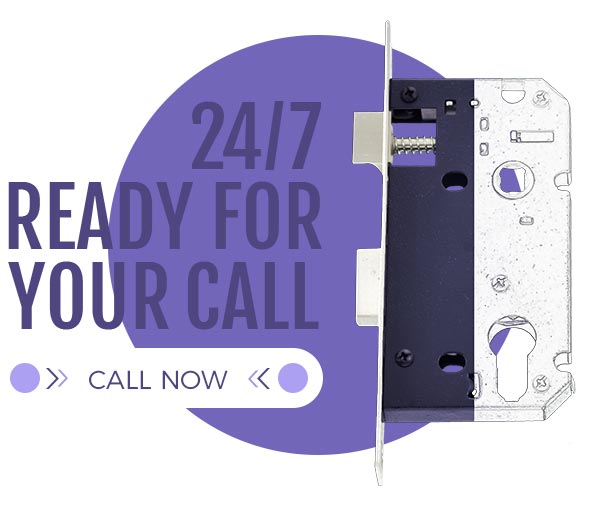 Auto locksmith / Locked Keys In Car
At Elizabeth Locksmith you can count on the automotive locksmith services, too. Losing your car keys or breaking your transponder can be nerve-wracking, but we are here to solve these, and similar problems, very quickly. We offer:
Replacement or repair of all kinds of automotive locks.
Car lockout service.
Transponder key reprogramming or replacement and much more.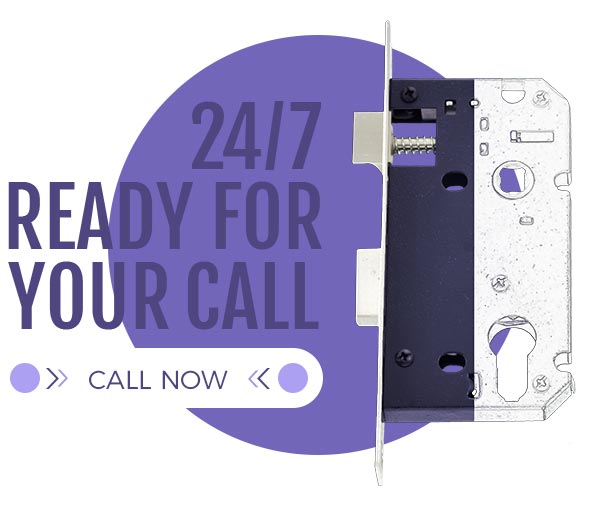 Car locksmith/Locked keys in car
Our team will successfully solve all the troubles regarding your car lock or the overall security of your vehicle. We can replace or reprogram your transponder key, unlock the vehicle door and so much more.
For any additional information about our services or products, feel free to call us or contact us. We will be glad to provide you with all the necessary information or to send out a technician for an assessment.
Getting you back on the road has never been faster and easier. And of course, we know how your car is precious to you, so our workers won't damage it.
Do you need a certified, but a cheap locksmith service? We should be your choice - we are licensed, fast and 24/7 available. Call us right away at 908-368-8578